Mayor Pauline Krikke of the Hague will be present tomorrow at the ceremonial opening of the national celebration of Chinese New Year in the city hall of the Hague, together with Minister Bruno Bruins, Charges d'affaires Chen Ribiao of P.R. China, Deputy mayor Karsten Klein, Chairman Chi Tsjeng Pin of the National Federation of Chinese Organizations Netherlands and Chairman Henk Kool of the Association Netherlands – China.
This ceremonial opening with four colourful Chinese lions starts at 11:15 a.m. After the opening and the festive speeches, a festival of music and dance will start on the big stage in the Atrium in the town hall.
Besides the many guests from home and abroad who have promised to attend this national celebration, everyone is welcome to enjoy this show. Welcome!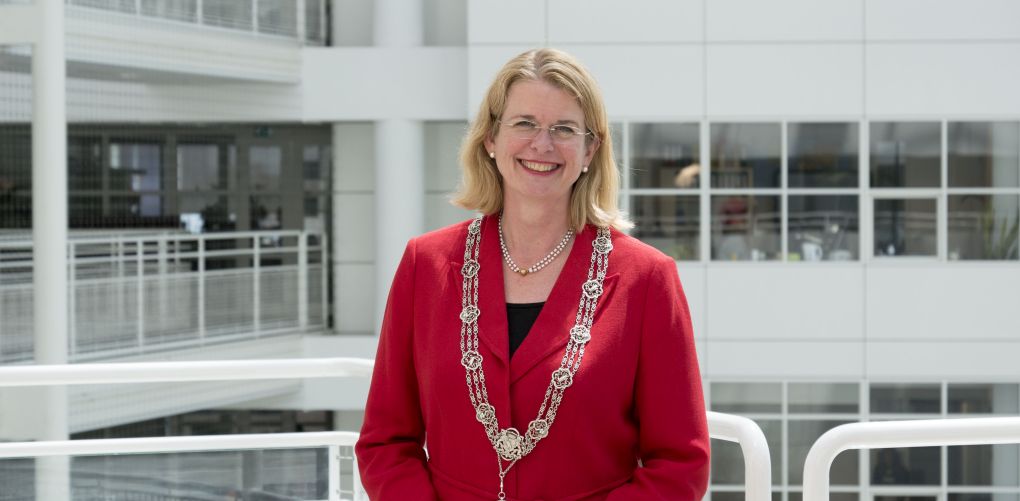 Meer details over het hele programma onder Programma.